Local Attractions
Come and see all that our area has to offer for vacation goers. You can relax on the beach, take in local parks, do some shopping at the Farmers market, or play a round of golf at one of our local golf courses.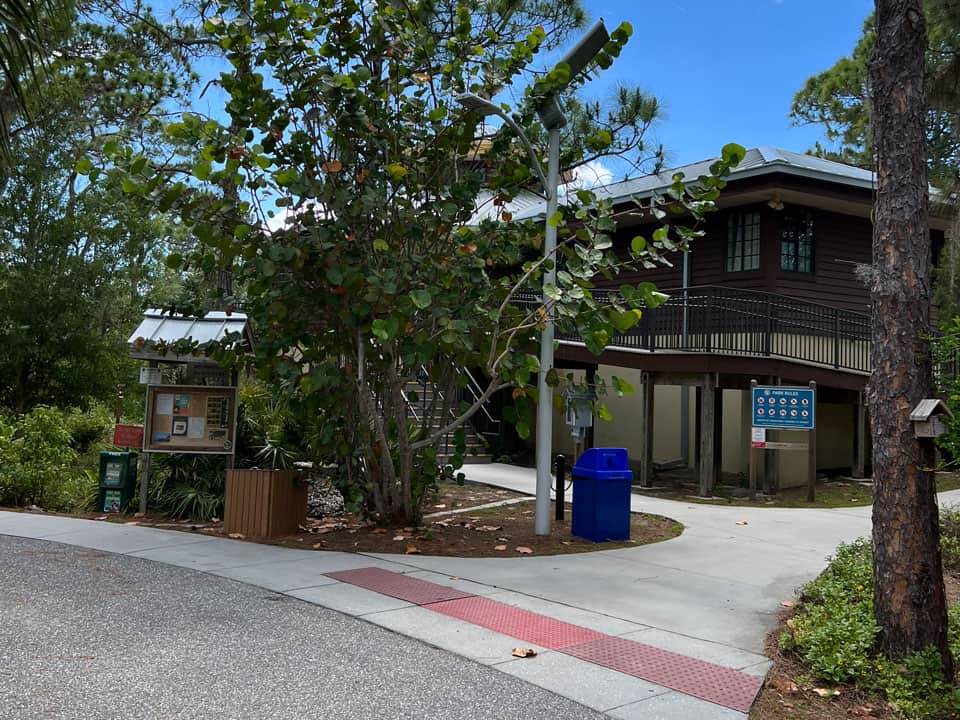 Cedar Point Environmental Park
The natural beauty of Cedar Point is unmatched in Charlotte County. With 115 acres covered by pine flatwoods, this park also has scrubby mangroves and salt marshes to explore as well!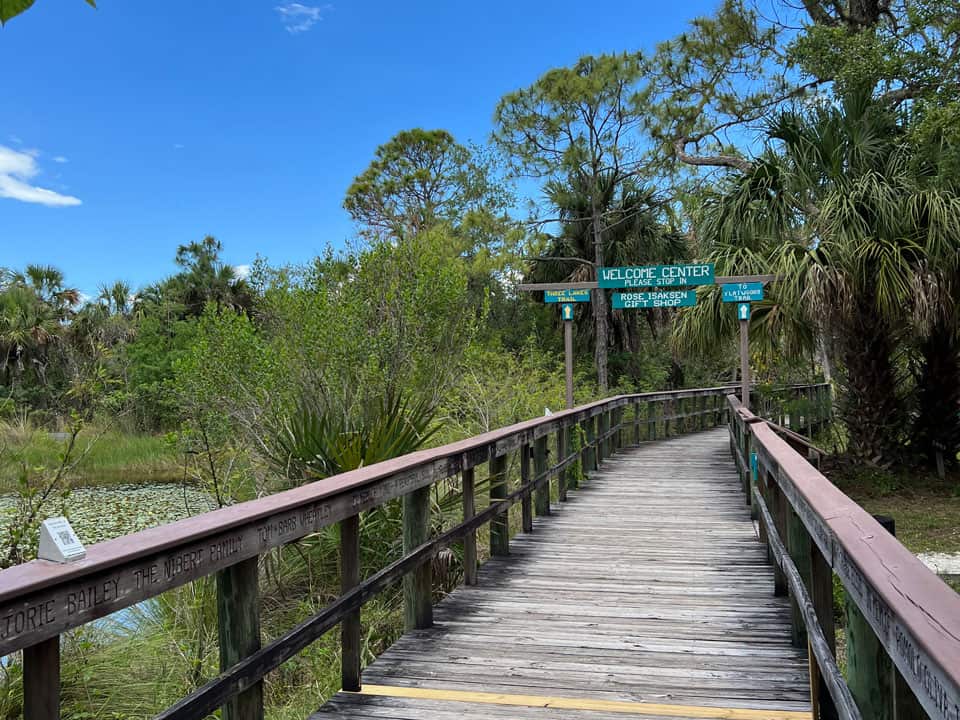 Charlotte Harbor Preserve Sate Park
The 46,000-acre Charlotte Harbor Preserve State Park is one of the most beautiful places in Florida. Its islands and surrounding areas are home to some amazing wildlife that you can find out on your own adventure exploring this wonderful domain!
The SWFWMD provides protection for two aquatic preserves: Gasparilla Sound/Charlotte Harbor, and Cape Haze--Matlacha Pass+Pine Island.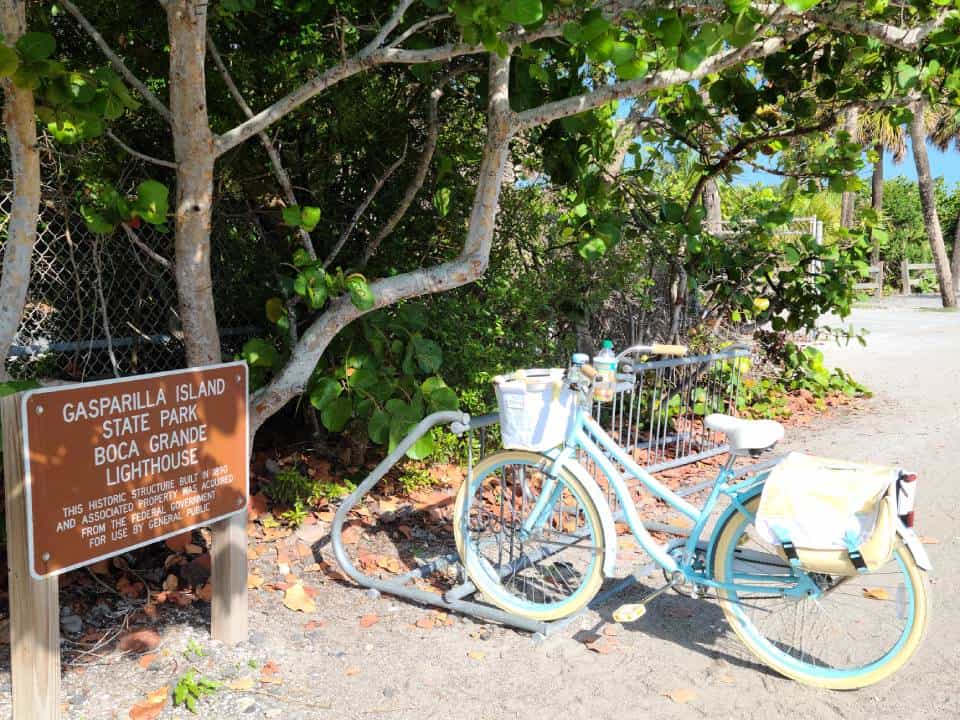 Gasparilla Island State Park
Historic Boca Grande Lighthouse provides another great reason why guests should visit this Florida state park located south-east - not only does its iconic nature make stunning pictures possible at any time during year but visiting also entails enjoying swimming & fishing while viewing scenic views.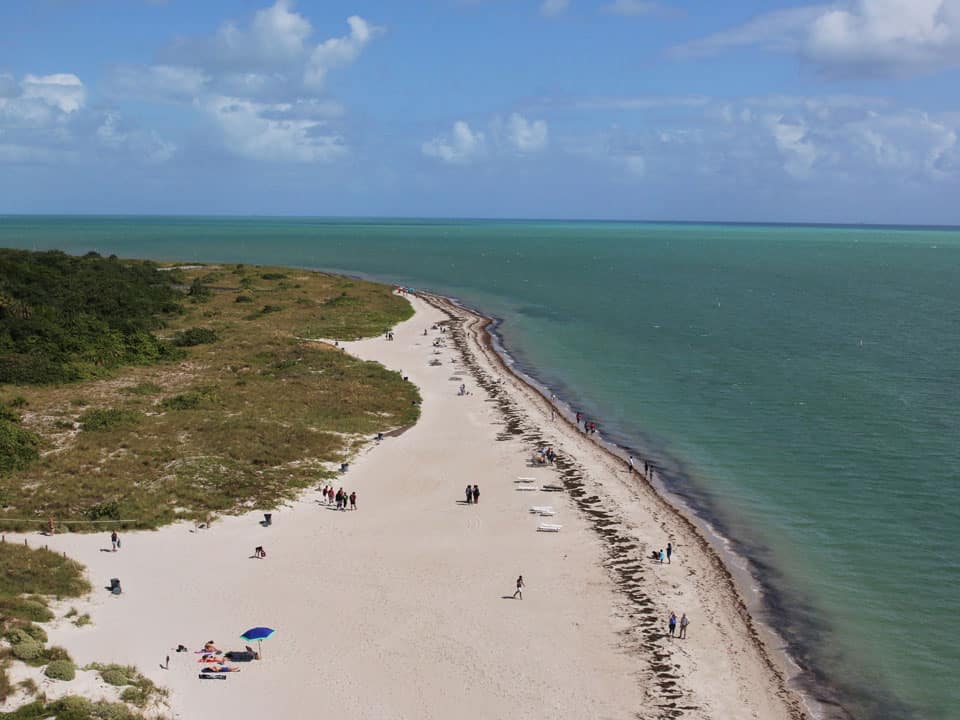 Don Pedro Island State Park
The 130-acre Don Pedro Island State Recreation Area is located on a stretch of the Florida coast where you can enjoy crystal clear seas, white sand beaches and lush tropical forest. The area also includes two marinas for fisherman who come here to ply their trade at Mushroom Bay or hunt ducks along Withrow Creek!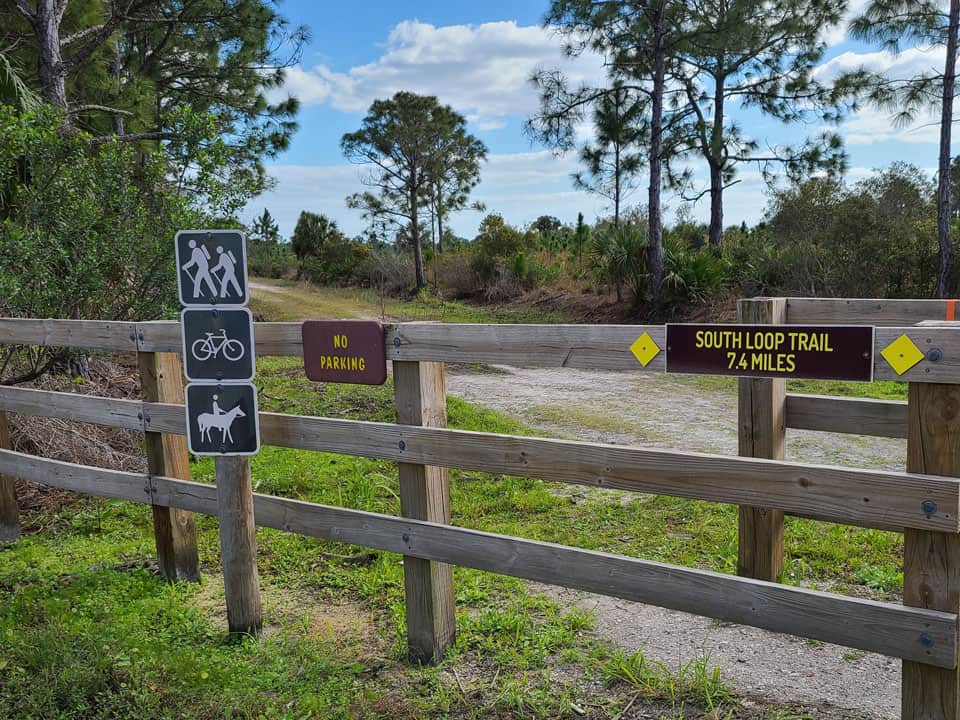 Myakka State Forest
If you're looking for a place to spend the night in Florida, head on over Myakka State Forest. The forest has primitive campsites dispersed around waterways that are perfect spots to enjoy fishing or overnight hiking with all your friends!
Olde Englewood Village
Located in the historic Olde Englewood Village, this area is a compendium of restaurants and small shops. A nice stroll through will allow you to see all that it has available for your enjoyment!
Beach Co
Beach Company is the perfect place to buy new swimwear, flip flops and t-shirts. They also carry sunglasses for that unforgettable day at the beach!
Barefoot Trader
The best thing about shopping at Barefoot Trader is that they have an incredible selection of gifts, souvenirs and trinkets to buy. You'll find everything from t-shirts for your favorite vacation spot or new swimwear on sale!
A fun place with great prices - what more could you want?
Boca Grande Shopping
The shopping in Boca Grande is as local and unique to find anywhere! You can ride your bike along the beautiful banyan lined streets into this historic village, where you will be able enjoy some time browsing through shops or art galleries.
Fishermen's Village
The fisherman's village is a waterfront shopping, entertainment and resort complex located along Charlotte Harbor in Punta Gorda. It includes over 30 shops with some of the best restaurants around to keep you fed while you're there!